Volvo Trucks
Driving progress
Volvo Trucks North America aimed for an advance concept design seating system that would drive progress and help define the shape of trucking to come.  The project started within the Truck/Bus division, and also looked at solutions that could be extended to Volvo Penta (Marine) and Volvo Construction Equipement (VCE).
A large project that required detailed research and discovery into ergonomics, mechanics and materials exploration.  Volvo Trucks has many priorities beginning with safety, comfort, and improved visibility for customers.  A rigorous design thinking process was utilized to push forward-looking concepts into product launches.
Industrial Design | Advance Concept Design| Project Management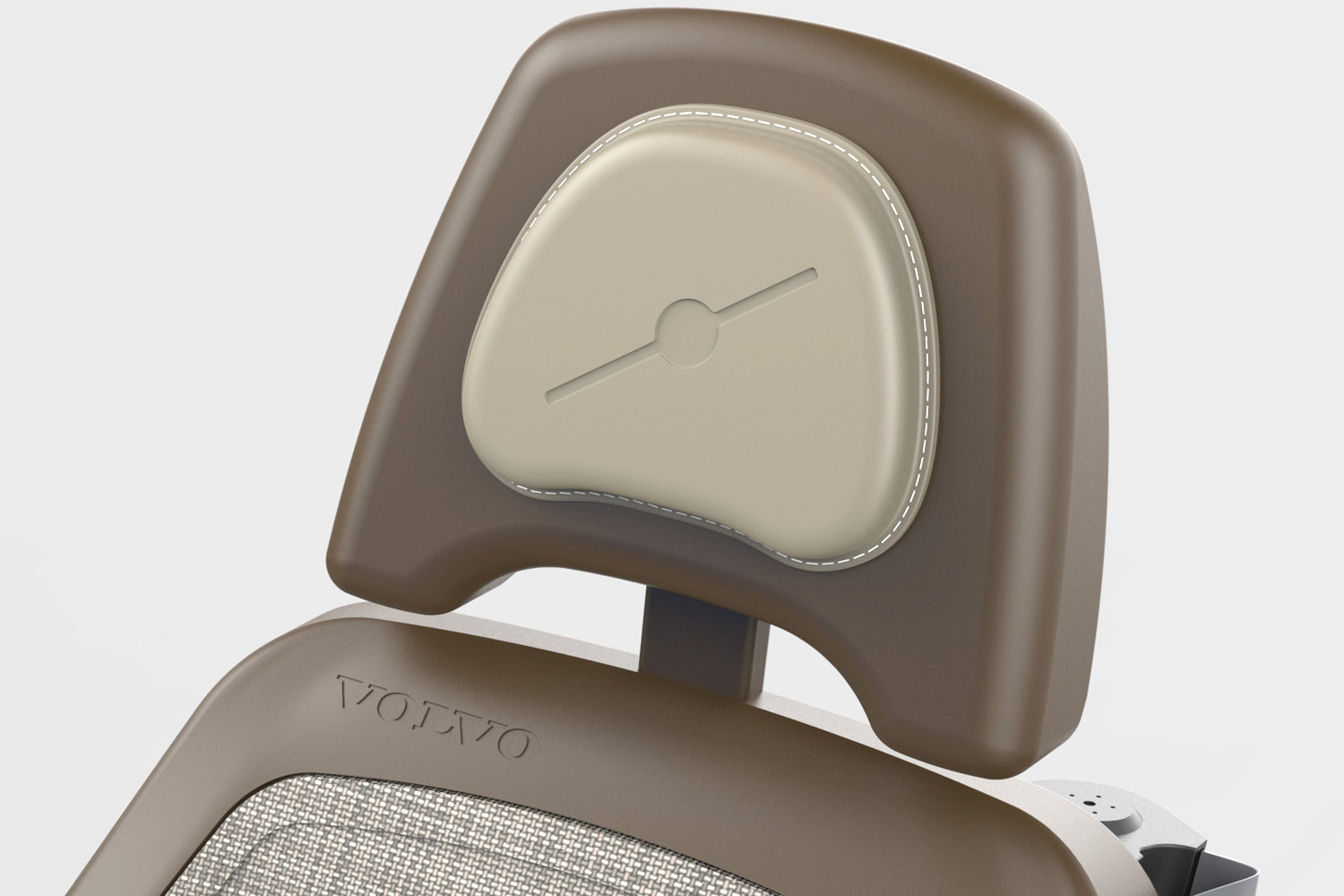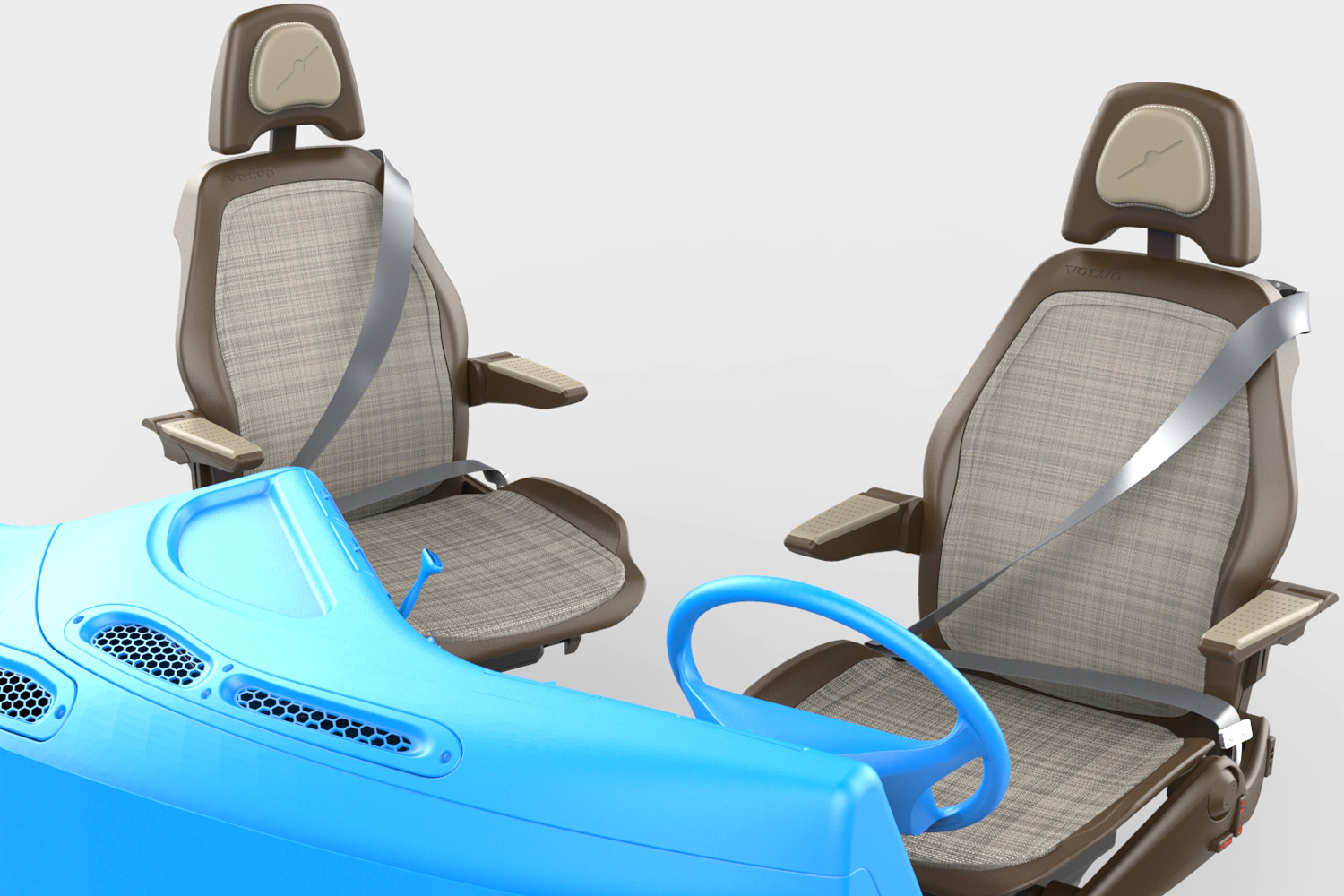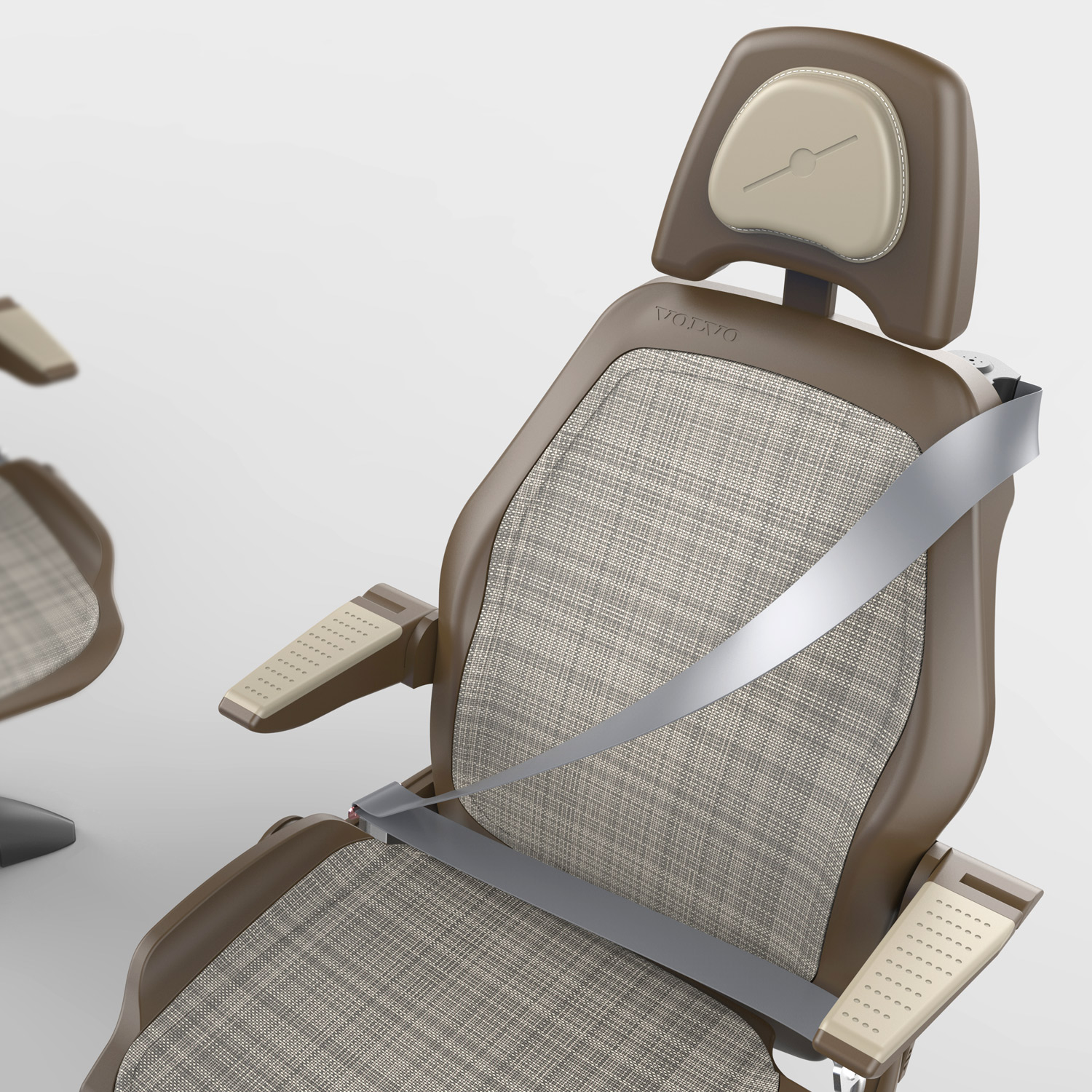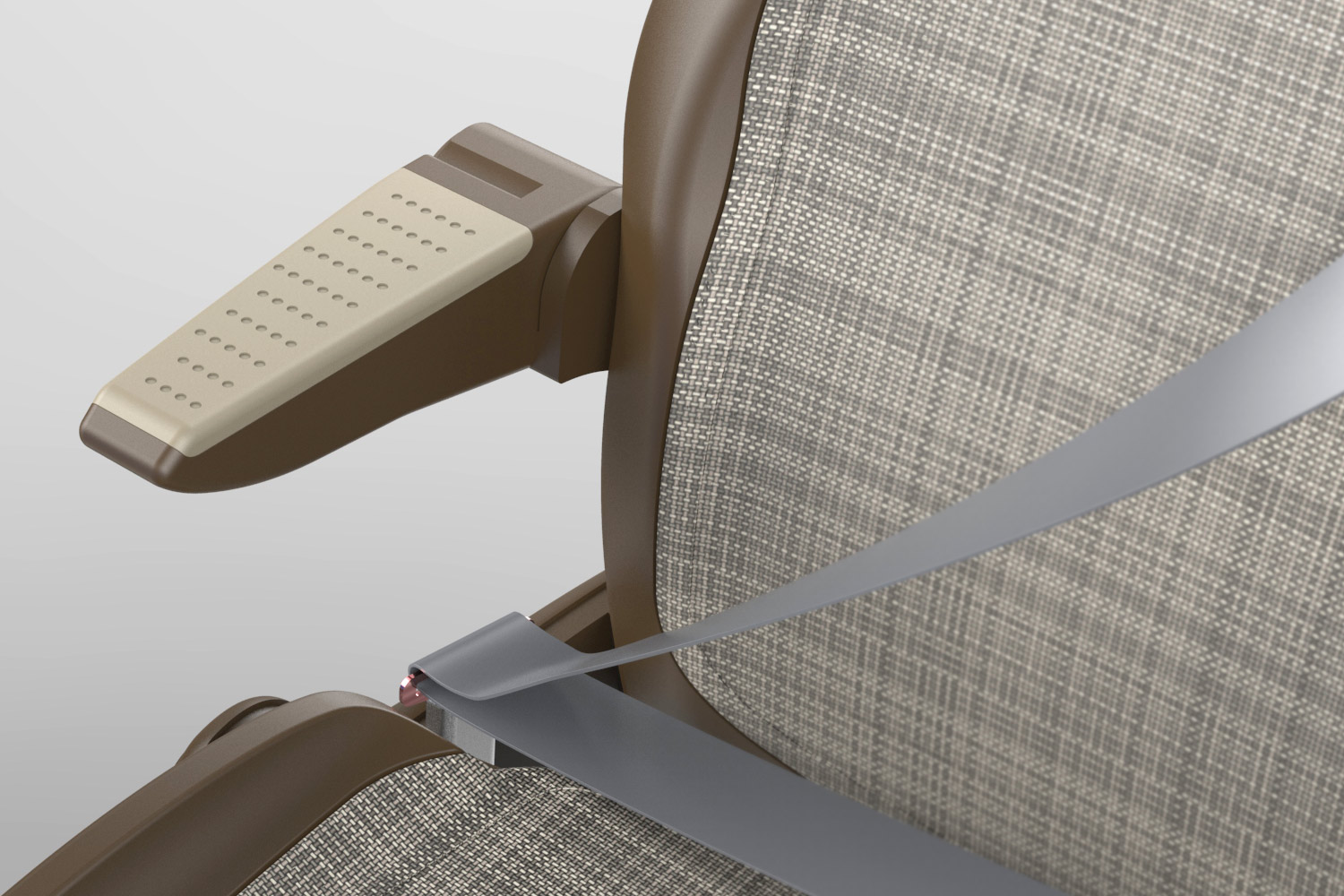 The design system provides a broad and flexible solution to apply across various Volvo Truck brands; trucks, marine, and construction.  Volvo users want seating that provides comfort over the long haul.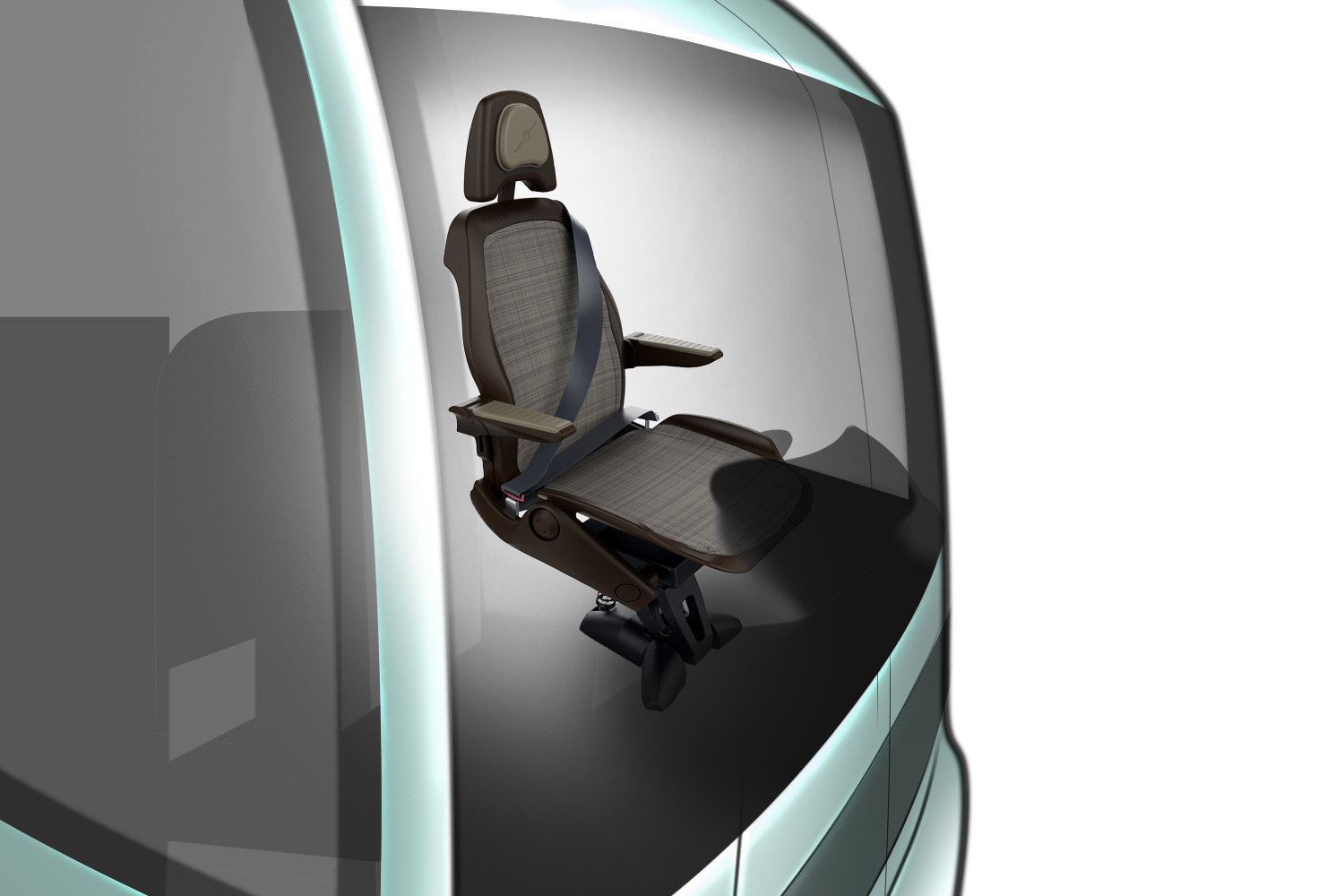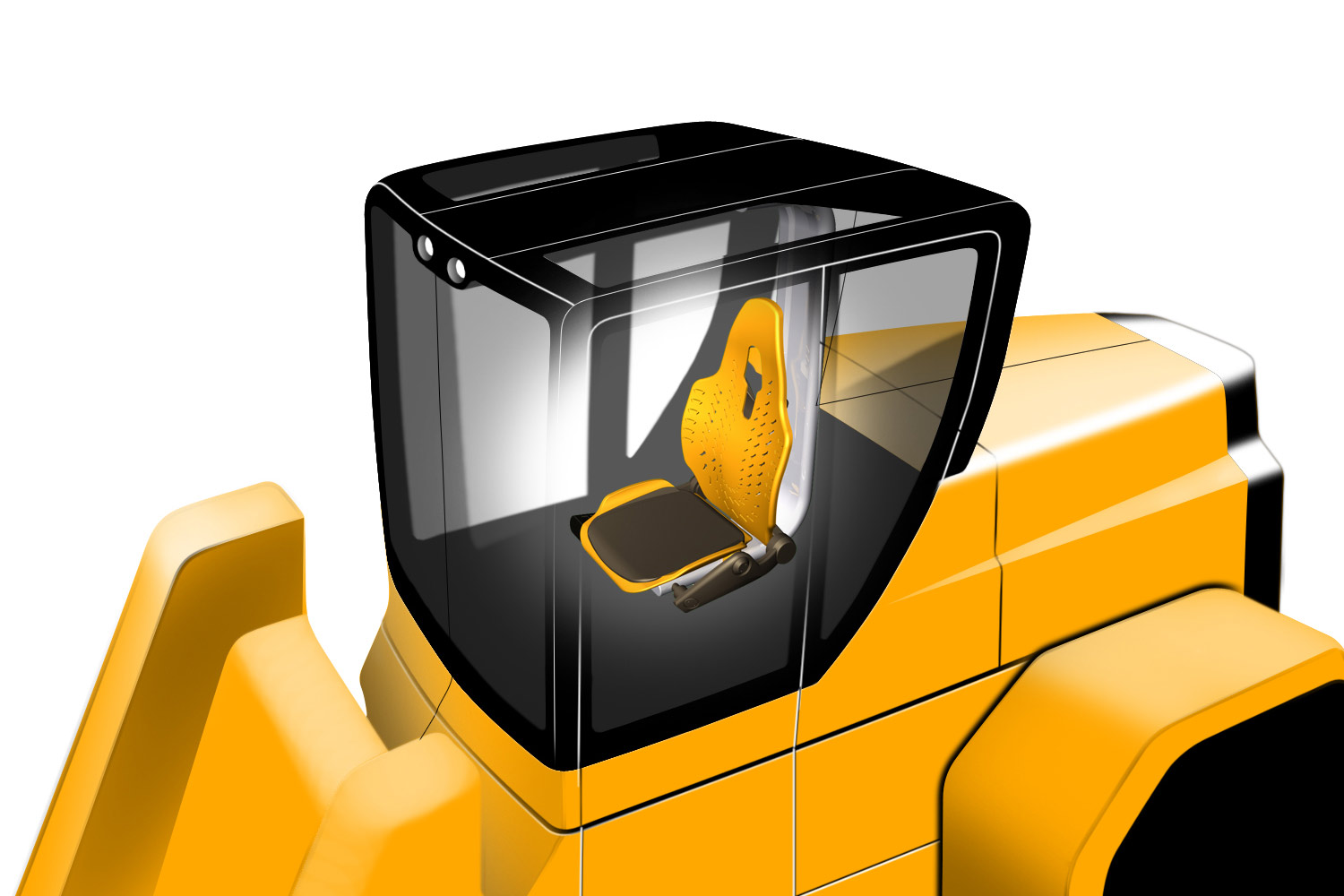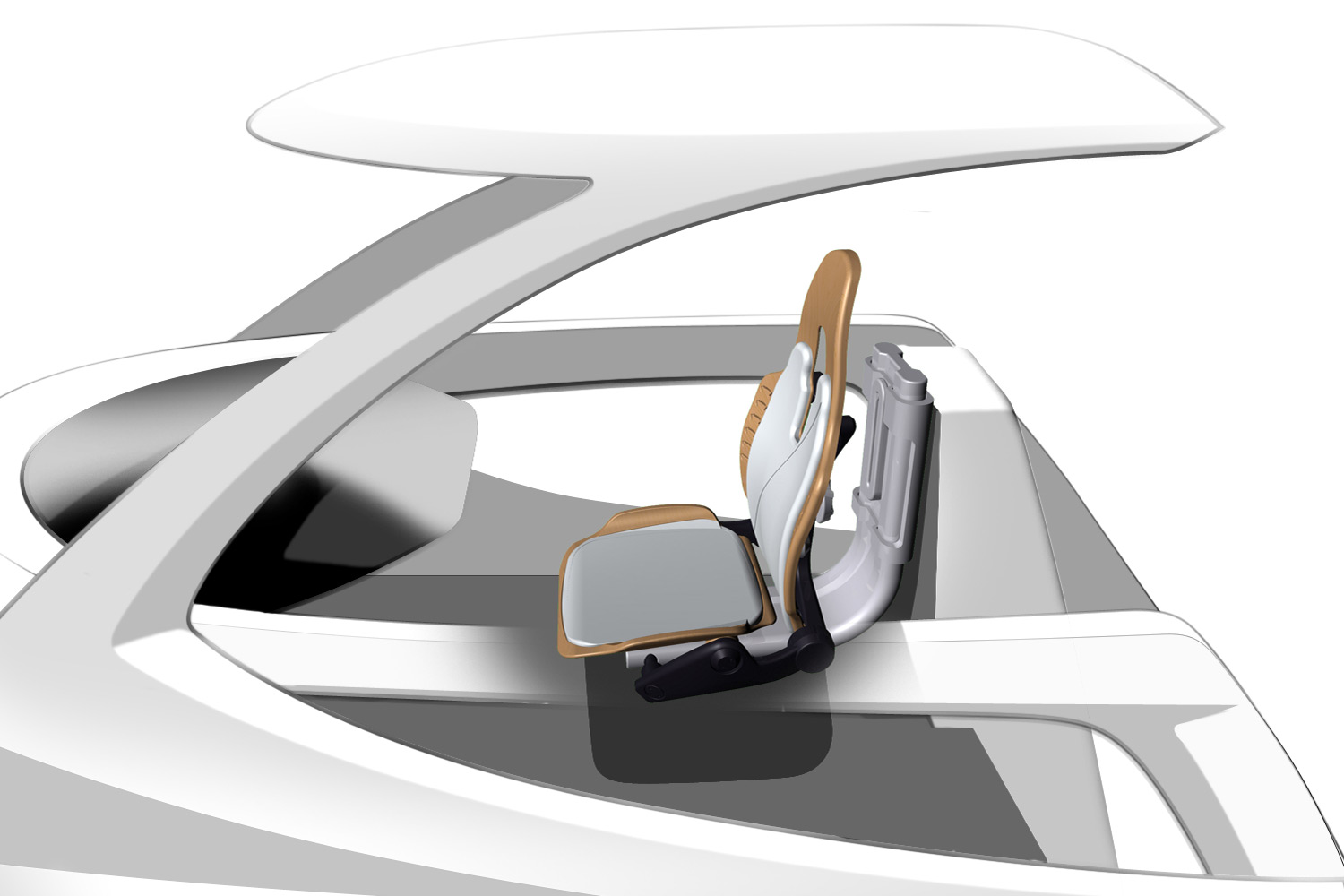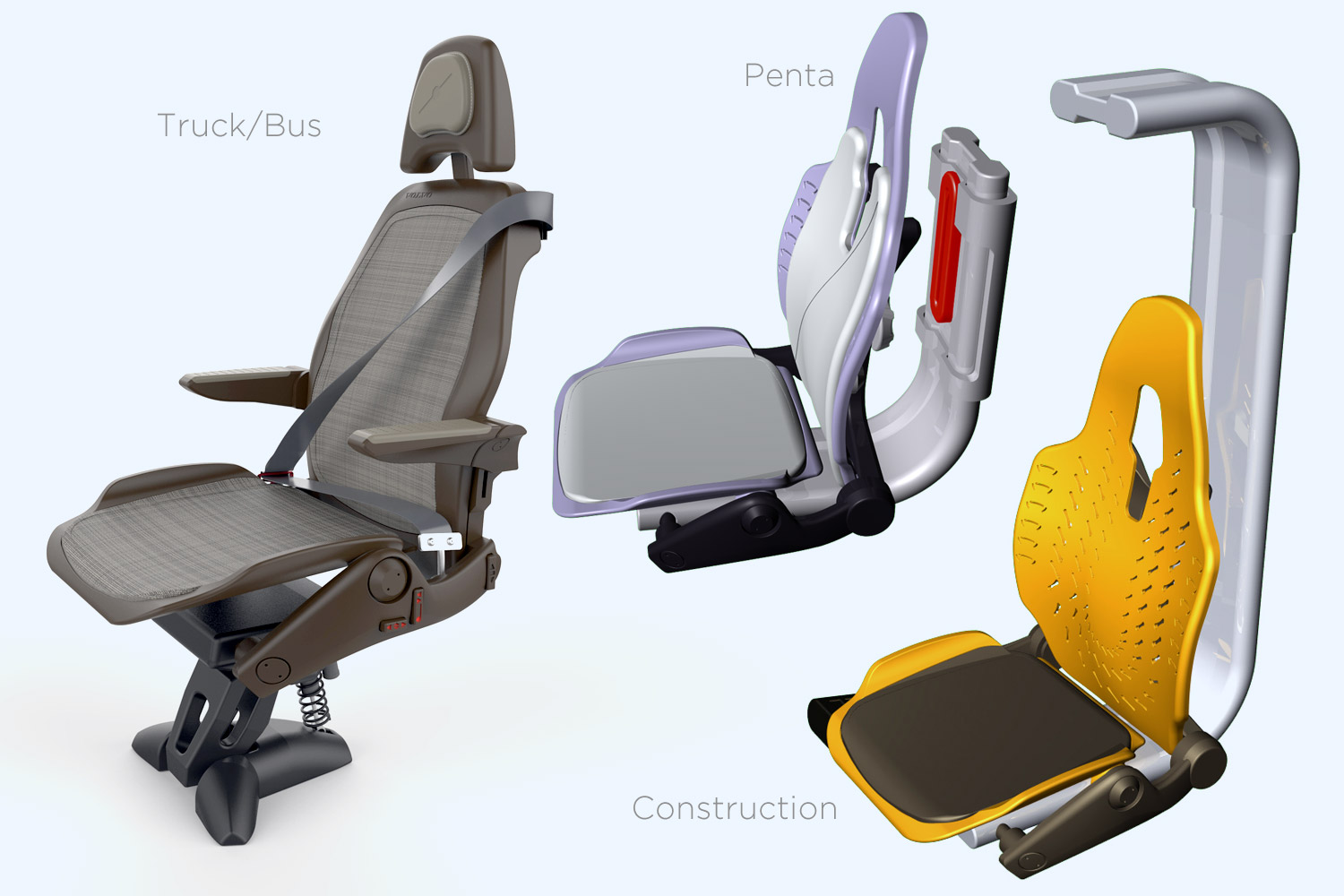 Studio design solutions considered detailed ergonomic and mechanical parameters while exploring design concepts.  The iterative process included sketches, simple models, many Solidworks 3D CAD models, and multiple 3D printed prototypes.