MILL Highback
Privacy on demand
The MILL privacy lounge chair is intended for office environments, with the softness of furniture design for the home. The high back is a sound and privacy barrier, not intended to lean back for extended periods. Those office discussions shouldn't lounge for too long.  Industrial design for the contract furniture market.
Industrial Design | 3D CAD Modelling | Animation – Rendering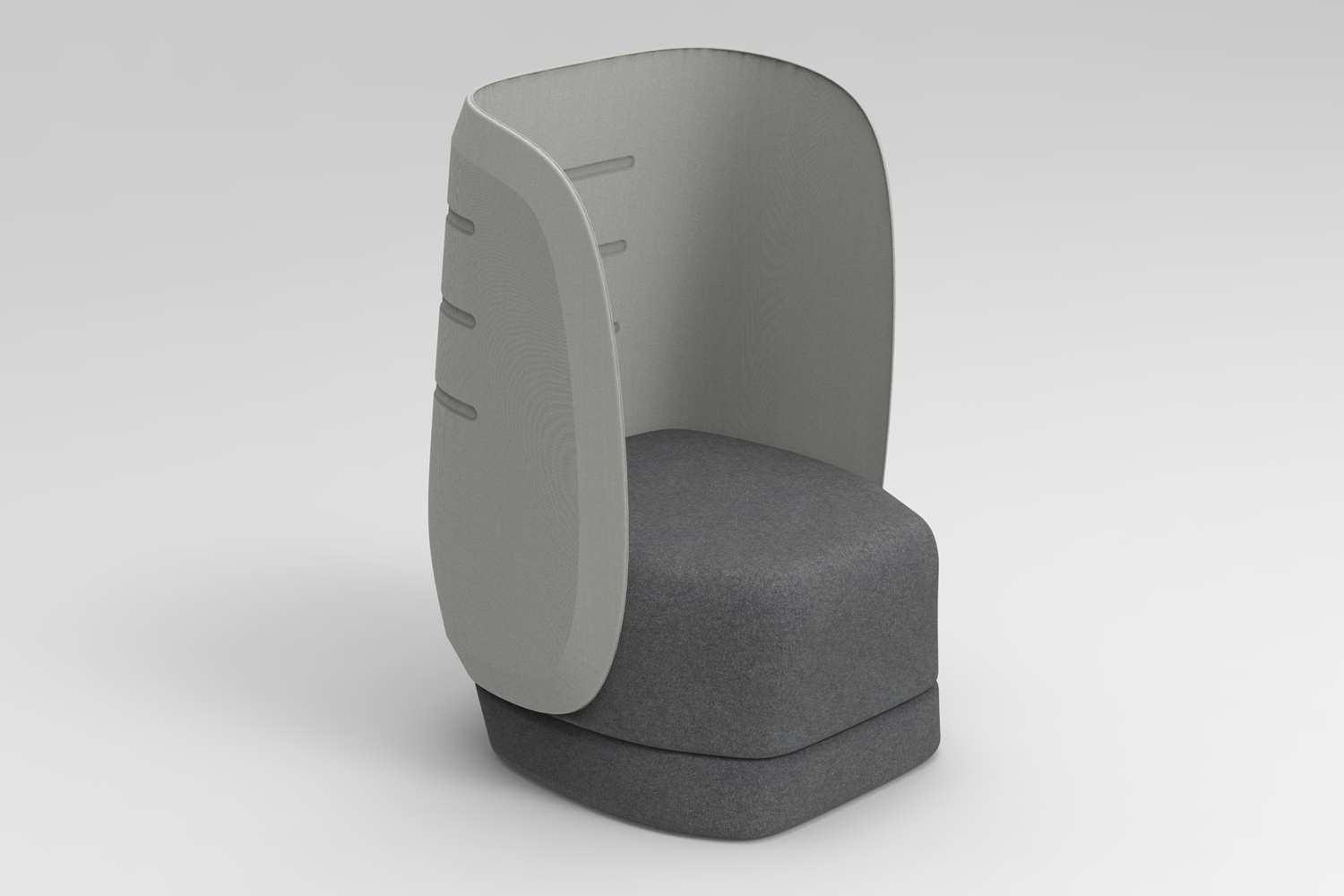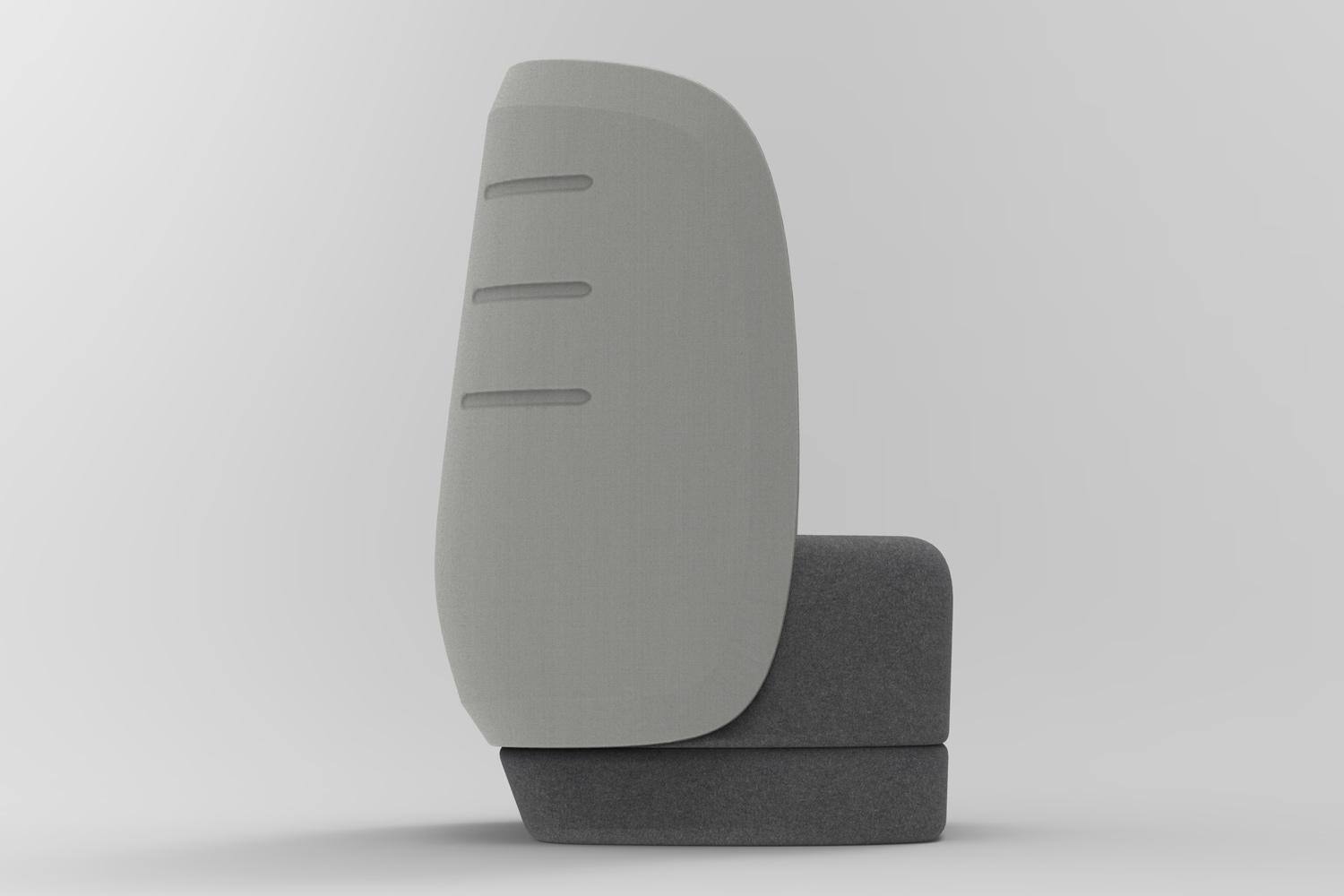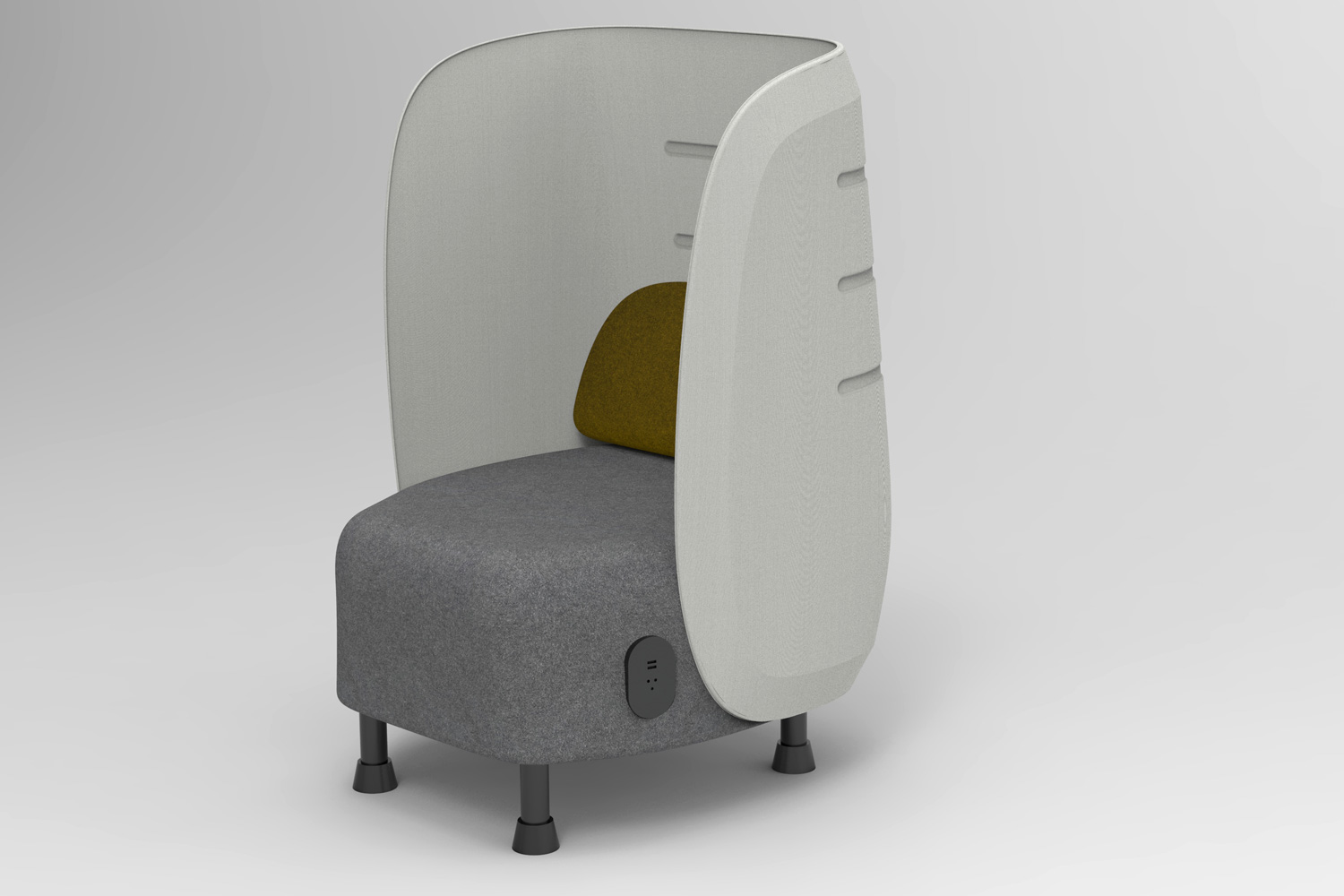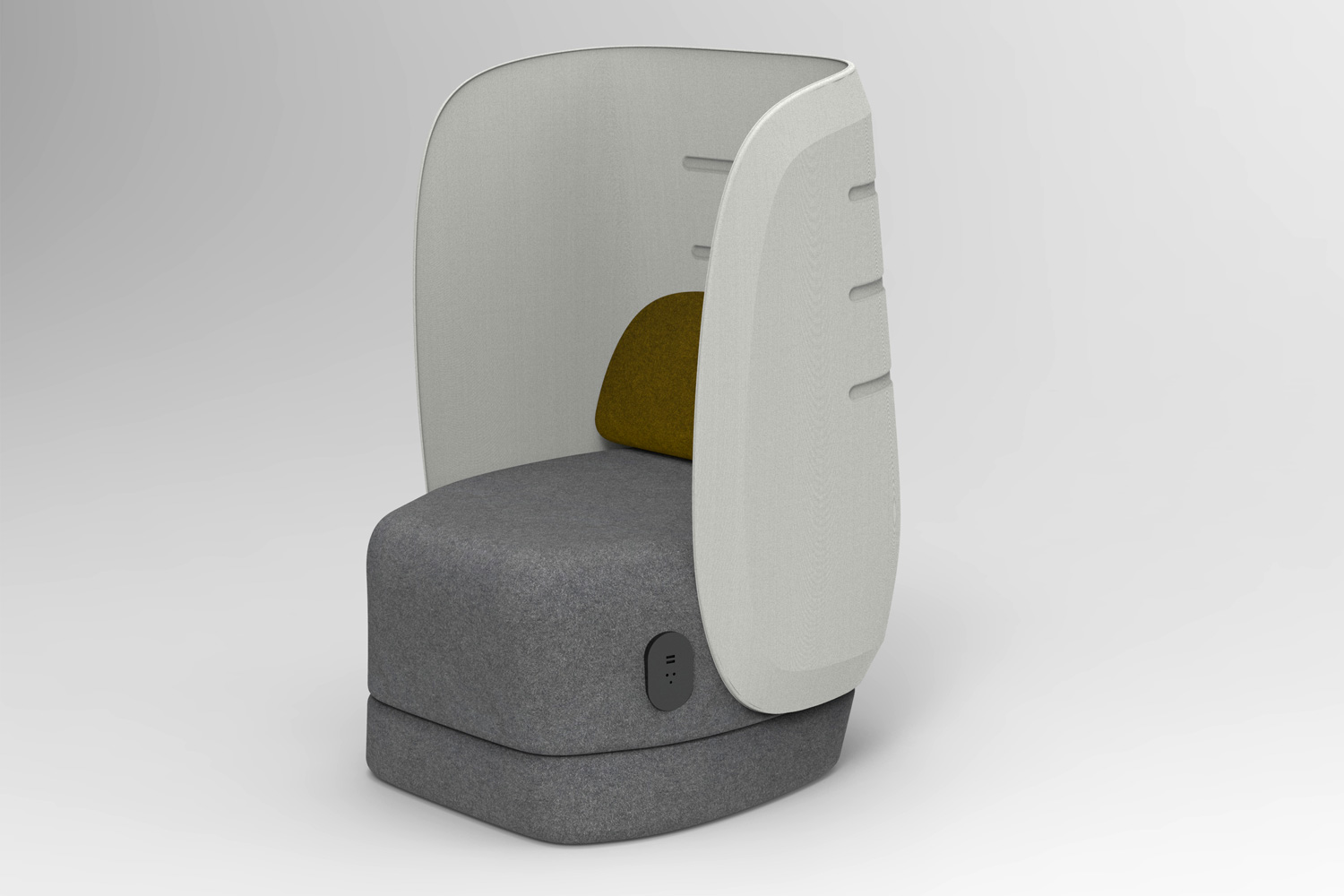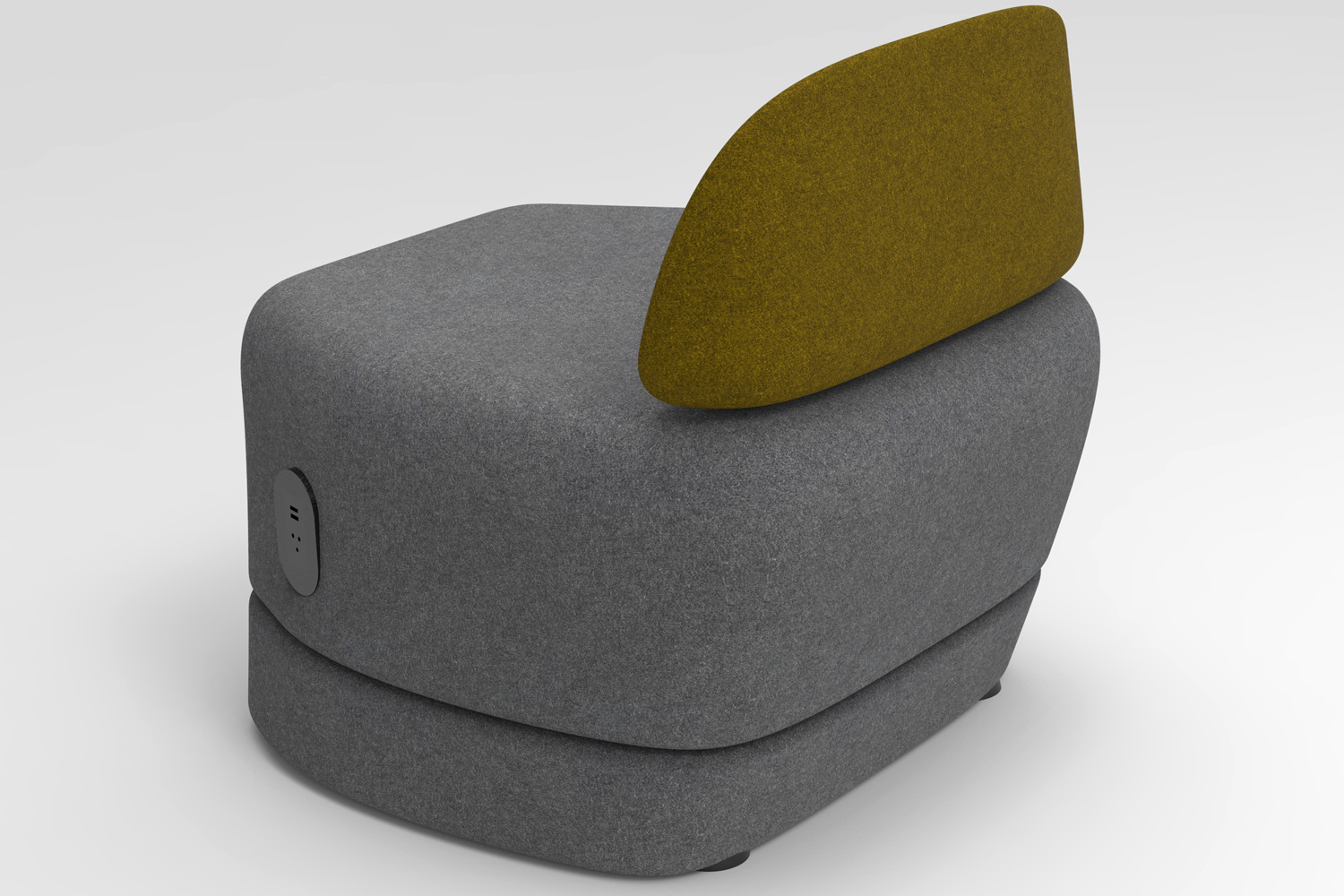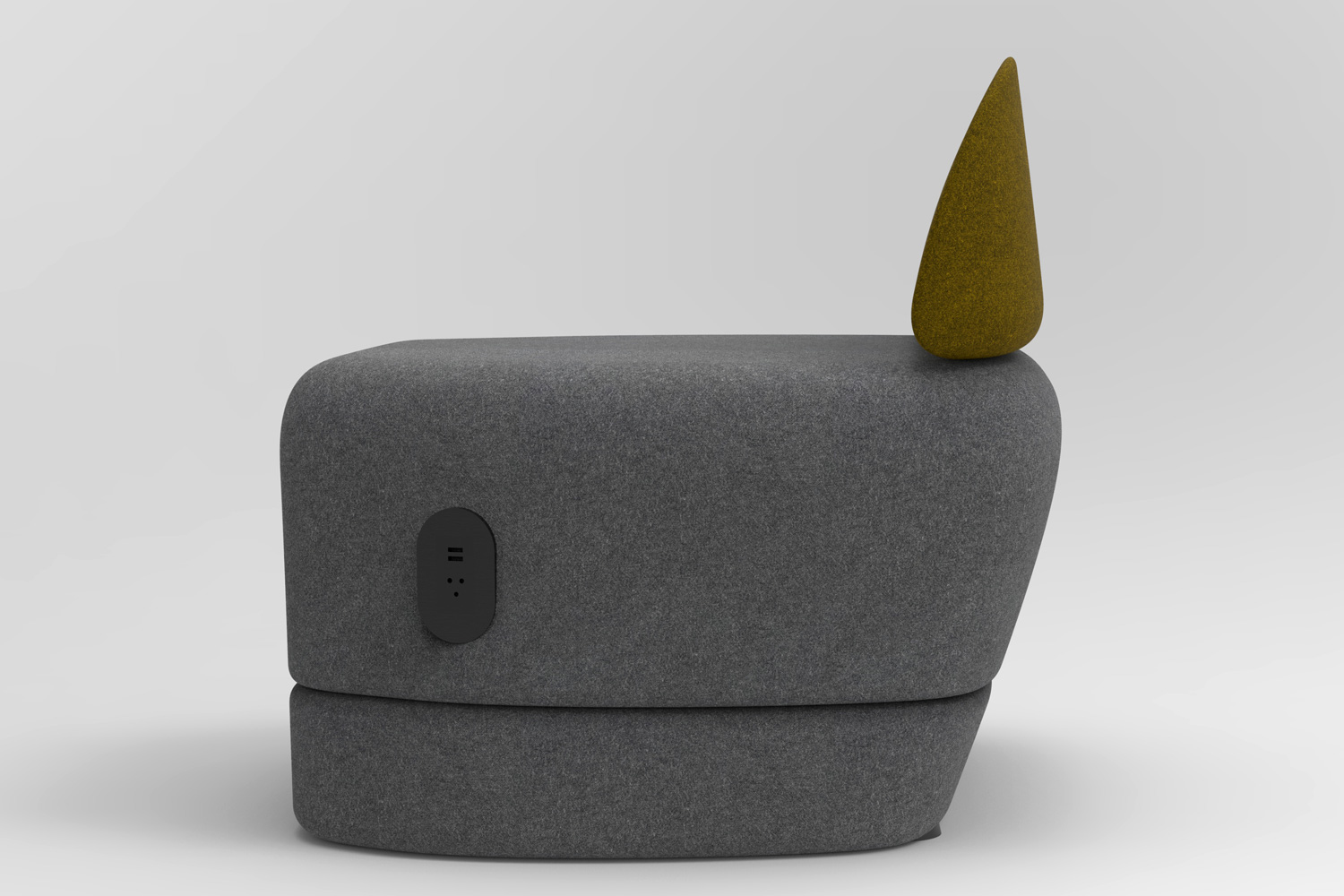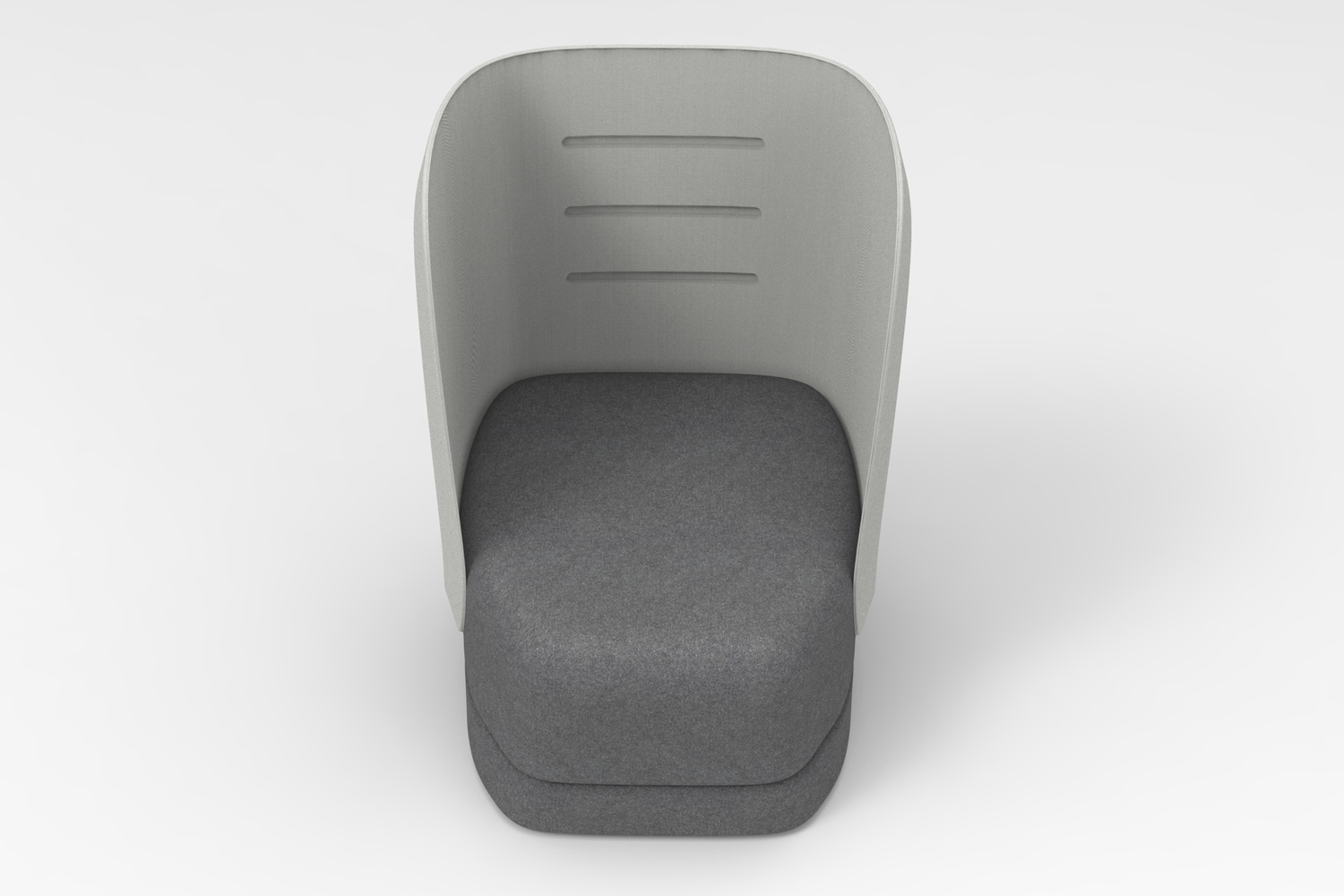 Initially a sketch concept doodled for inktober we pushed the MILL chair concept further into Solidworks CAD, Keyshot animation, and After Effects compilation with some simple Creative Commons-0 sounds and drumloop.