Malibu Kayaks X13
Explore coastal waters
X-13 is a coastal kayak a popular model among spear fishermen and divers, the X-13 comes with phenomenal storage and stability, not to be outdone by its speed. Rotational-molded polyethylene resin, sit-on-top ocean kayak. Design work also included X-wing accessory, to allow users to mount accessories, electronics,  and rod holders.
Industrial Design | 3D CAD Surface Modelling | CNC Prototyping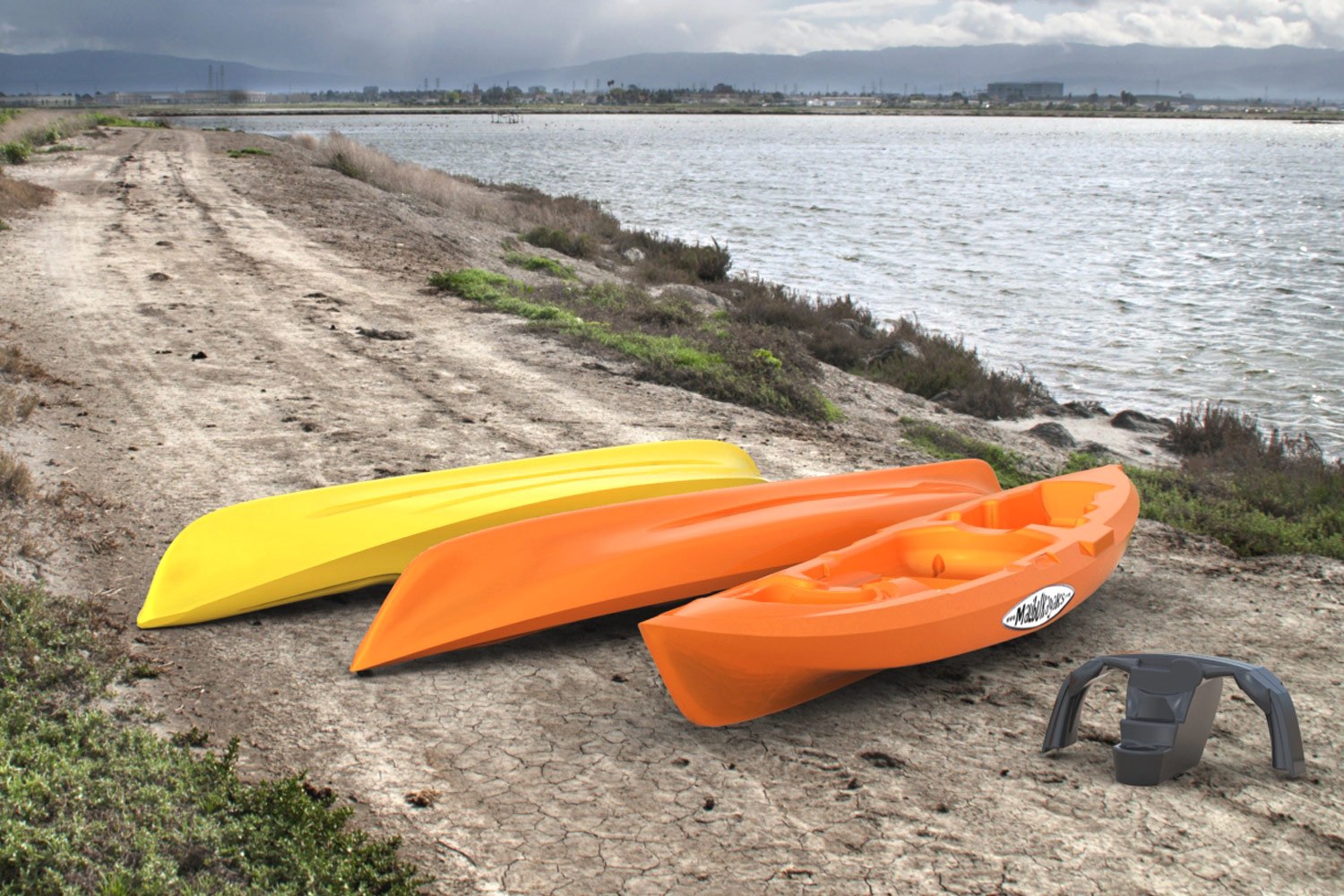 Industrial Design Engineering
After initial design sketch and prototype iterations, studio engineering work continued with hull-shape complex surfacing and CAD design in Alias.  The Alias hull "plug" was detailed in Solidworks 3D CAD to add cockpit elements, and all detailing for deck and hull.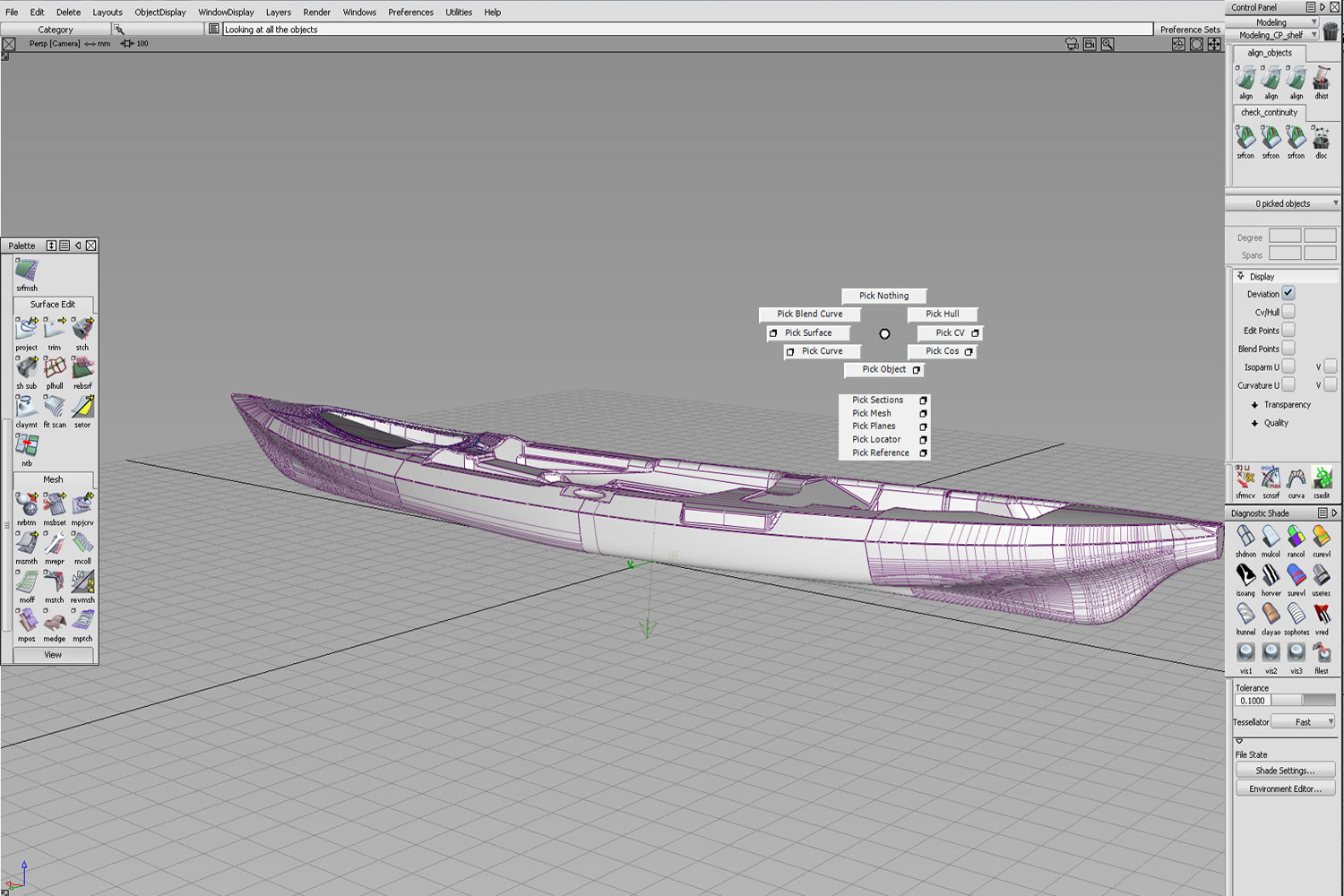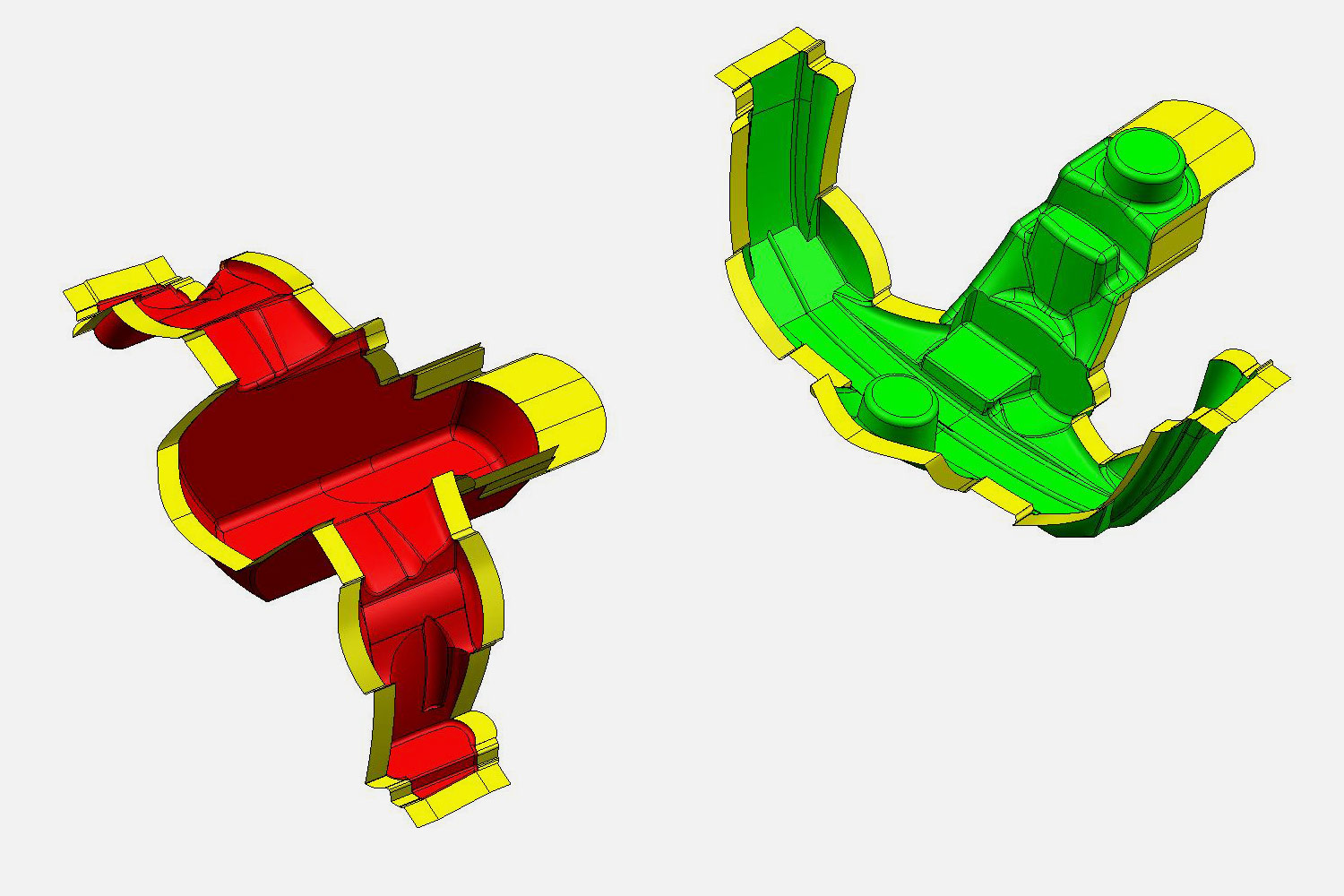 The XWing slider allows for electronics and other accessories to attach to the kayak in a user friendly package. Further engineering of complex part line and tooling design for the XWing accessory was performed in studio to create aluminum molds for rotational molding.